Rowenta, a pioneer in ELECTRICAL DEPILATION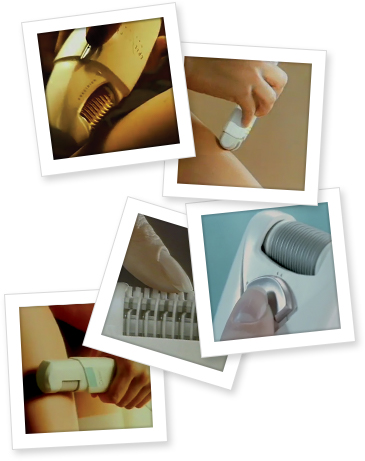 Rowenta was among the first companies in the 80s to create epilators, and has become a pioneer in electrical depilation.
From the very beginning, we have offered epilators which are a concentration of know-how in precision mechanics. Our expertise is confirmed by the 33 patents we filed over the years and by all the technical details of our epilator head – the heart of performance.
It has been 30 years since we launched our first epilator, but our mission hasn't changed : we want to offer innovative epilation solutions to make this routine more comfortable. With Rowenta, enjoy silence, comfort, and many more technologies.
And for more reliability, each of our epilator is made in France and repairable 10 years.