Choose the trimmer that will share your daily life
As some of you have already found out : it's not easy to navigate the world of trimmers. Take heart ! It's a man's life
How should you choose the trimmer that will share your daily life, those pale early mornings in front of the bathroom mirror (which has witnessed many others) and party nights? No need to panic, here are some professional tips to help you quickly find the ideal trimmer, the one that will give you the look you've always dreamed of ...
Masculine aesthetics are becoming increasingly complex ... From cavemen to metro-sexual madness, there is plenty of room for all types of styles. OK, a modern man's hair needs to be tamed, but not just any old how.

Joker, the multi-trimmers
For those who want to make their lives simpler, Rowenta for Men offers 2, 3 or 4 in 1 trimmers.
There are models that do
Beard + hair

Beard + hair + Body

Beard + hair + Body + Nose-ears
Discover the products
to each his own trimmer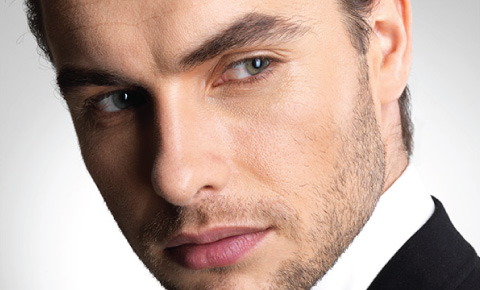 Dandy Class, the demanding man?
Are you meticulous, always looking for the best performance? The multi-zone models are perfect. Preferably with titanium coating, durable and with lasting sharpness, they are extremely effective.
Finally, the adjustable multi-position comb system avoids the extra hassle of changing guide accessories. They provide a very wide range of cutting lengths, obviously.
Casual Cool, the busy man
You simply don't want to spend too much time on this - you need a practical, simple solution, at home and at play. Titanium coated stainless steel blades for an ultra-precise long-lasting cut, quick comb change system, can be used in water with Wet & Dry models.
The models dedicated to a single zone are made for you, easy to use and featuring the Hair Vacuum option, which means no more brushing down."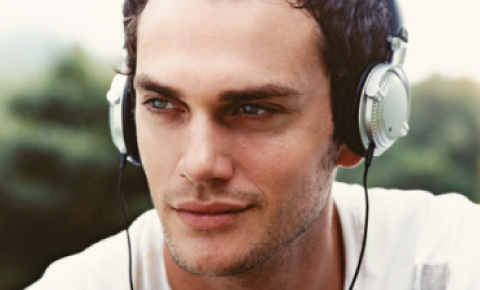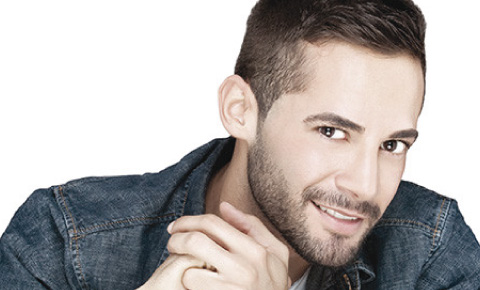 Trendy Chic, the precise man
If you are tempted by the three day beard or lovingly maintained hipster beard, you will enjoy a special high precision beard trimmer.
The wireless option means total freedom of movement and mobile use thanks to its good battery life. If the trimmer also has a nice design, so much the better !
These ProductsMAY INTEREST YOU